I am passionate about helping people to overcome the challenges in their lives, and to allow themselves to value, accept, and to process to a place of inner peace.
I can offer you a warm and compassionate environment to explore your difficulties safely and in confidence. We can walk together to explore those feelings and traumas that have occurred in your life. The space in therapy is there for you unwrap those old negative thoughts, feelings, and habits that has caused you distress and to allow you to process a pathway for a better you.
We all have the ability to be the best version of ourselves but sometimes life does get in the way with a cruel twist. Therapy can help you discover or reinvent that person that you were meant to be, whether you know that or not.
If you are thinking about therapy or simply wanting to know more about what therapy entails. Then let's walk together in therapy at a pace which is suitable for you in a safe place to talk.




000
Scheduled Times To Suit You
Therapist come in all shapes, styles, approaches and sizes. As a potential client feel free to ask as much questions you need to before therapy, you must feel comfortable with the therapist and the approach they will explore with you.
I work in an integrative approach. I may use multiple techniques for the best practice of the client. Person Centred is a theory where we discuss only what is causing an issue with you presently, and Psychodynamic is where we explore the past memories and traumas that continue to be replayed in your mind. We walk at a pace together and only talk about what you want to disclose. The space and therapy is only focused on you to promote your emotional growth. It is a non-judgmental space where confidentiality will be kept between myself and you the client.

Well done for taking the initial steps for yourself, I know to do this can be challenging at first to talk.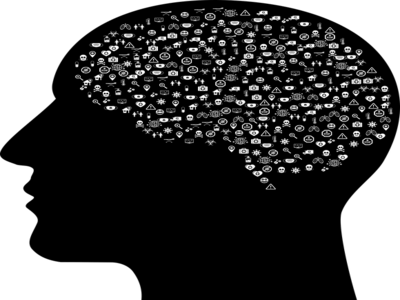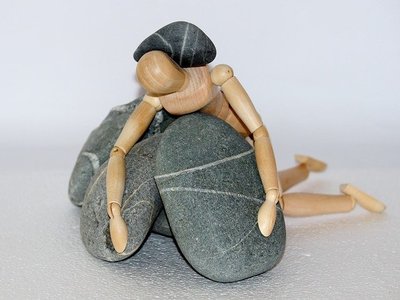 Frequently Asked Questions
Most frequent questions and answers
Sessions are 50 minutes in length, if the client is late the sessions will still end at the booked time and not when the clients has commenced therapy.
If a cancellation is needed, if possible, please give at least 72 hours' notice otherwise you may still be charged for the session.
Costs start from £70-90 per session. I do offer student or benefits rates from; £30 per session. Payments are to be made prior to the sessions commencing.
from £70-90 per session
1st, Floor Whitgift Centre, Croydon CR0 1LP (Due to the pandemic I am offering therapy online by Zoom or telephone).