Welcome to A Safe Place 2 Talk
I am passionate about helping people to overcome the challenges in their lives, and to value and accept themselves more deeply.
Get Your FREE 15 Minute Consultation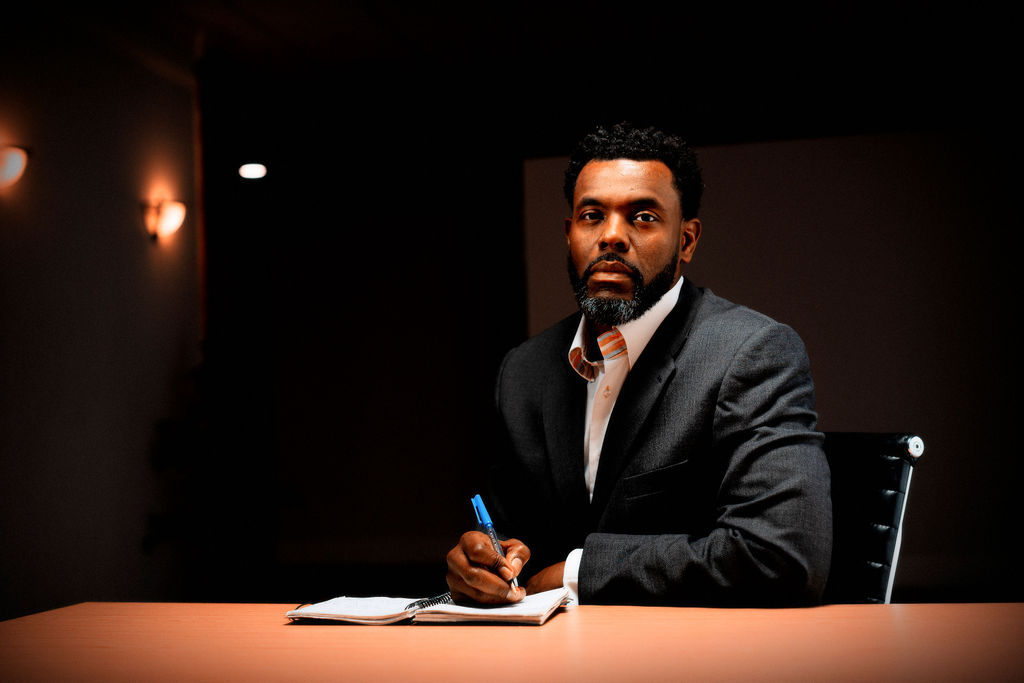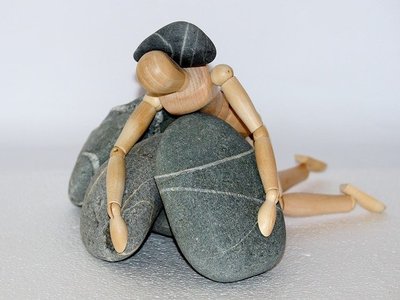 Experienced Trained Counsellor
I am passionate about helping people to overcome the challenges in their lives, and to value and accept themselves more deeply. The space in therapy is there for to you unwrap those old negative thoughts, feels, habits that has caused you distress and to allow you to process a pathway for a better you.

Types of Therapy
One to One
Group Workshop Facilitator
Systemic Therapy
Mentoring

What People Are Saying
Take a moment to read some of the comments left by our clients
"I first started working with Leon in 2020 and was in quite a traumatised state, I would word vomit out all the things worrying me in life and had no means of self-soothing. I don't think I even realised that I was traumatised. Over the course of 7-8 months Leon helped me work through many complicated issues including childhood trauma, racism and relationship difficulties. We ended our sessions in 2021 and I was in a much better space, able to move city and start a new career. Towards the end of 2022, I encountered a difficult period and restarted therapy, this time the dynamic was different, I had the coping skills but needed Leon for support to work through it all.

Without Leon I cannot really picture where I would be in life (I also dread to think), his kind and gentle approach was really a God send. He is so invested in the growth of those he works with and really pays attention to all the little details and finds the best ways to make you feel safe. Having experienced counselling before via the NHS, the services do not really compare to working with Leon. From the first session, he really took the time to assess whether we would be effective at working together and I am so glad he did as it built the foundation for all that followed! I feel more proud of what I have accomplished in therapy than any other area in my life."
"I began therapy without a clear idea of what I needed and only a loose idea of what I wanted to work on. From my first assessment with Leon, it was clear that he was someone who would work with me. Throughout our sessions we unpacked a wide range of experiences and behaviors, always working towards a goal of improvement and self-assurance. Leon never made assumptions. He always listened intentively and used past sessions to provide context and new perspectives. Ultimately, working with Leon has helped me better understand who I am, and has made me better equipped to deal with each facet of life."
"My understanding of therapy was quite broad, I started therapy because i had some behavioural traits that I did not like and I wanted to understand why I had these traits, therapy helped me with that. It involved a lot of self-exploration and reflection which was exactly what I expected.

Therapy has helped me understand why I look at certain things in a specific way and why I react in certain ways in my relationships/friendships which has helped me improve those relationships. I was happy my therapist was Black because I wanted someone that could relate to me and who would put me at ease, make me feel comfortable about talking about myself. I would recommend Leon to anyone who is looking to start therapy."
"Leon Berry's approach is sensitive and understanding, he demonstrates the ability to merge theory with practical application into bite size easy to understand actionable steps."